Why Hankook
Our technology drives the world

To accentuate every moment of mobility, to be delightful and upbeat, to experience the latest mobility technology and witness incredible technological empowerment, for our customers' driving experience to bring new dynamics for the future, with our high technology that integrates all of the best-in-class tire technologies, we remain one step ahead and present the driving vision of the future that we only envisioned. We will indulge in tireless research, wage a fearless battle, and embrace daring innovation to lay out high technologies that will define the global mobility industry.
Global Presence

A global network stands close to our customers around the world

Hankook Tire has built up its production, R&D, sales, marketing and communication networks throughout the globe to offer unrivalled products and services that cater to the specific needs of each region. We deliver complete satisfaction in close proximity to our customers. Hankook Tire & Technology will continue to rise to the challenge and venture into a broader world.
8

Factories

5

R&D Center

160

Export Location

20,000

Employee
Quality competitiveness & HIP

Unyielding commitment to inspirational quality

Hankook Tire remains intent on developing technologies and innovating in quality to shape the future mobility landscape through the power of its new Hankook Innovative Performance (HIP) and quality system which is unique to Hankook. Hankook Tire gives life to first-tier technologies and a competitive edge in quality that are universally recognized to uphold the highest standards in customer satisfaction.
Airless Tire
Eco-Friendly Material
Our Brand Line-Up

Daring innovation for the perfect driving adventure

Hankook Tire offers the following three global tire brands: 'Hankook', a leading premium brand for the domestic and overseas markets, 'Laufenn', a global brand that appeals to the world, and 'Kingstar', a brand tailored to the specific needs of each region, thereby providing the ultimate driving experience to its customers.

Passenger Car

SUV

Light Truck

Van

Racing Car

Truck

Bus

Tractor

Dump

Coach
OE Partnership

Together with our partners we bring future mobility to life

With its high-tech leadership, Hankook Tire continues to usher in sweeping changes in the future mobility landscape for electric vehicles, green vehicles, and digital technology, realizing a steady increase in its tire supply for the new vehicles of major automakers across the world. The company is on course to further enhance its trust with global premium automakers through reinforced communication and cooperation to maintain mutual growth.
Sponsorship

A premium brand that our customers are proud of

Hankook Tire has developed partnerships with motorsport events, the UEFA Europa League, and Major League Baseball which have taken the world by storm, as part of its dynamic efforts to coordinate marketing and communication activities.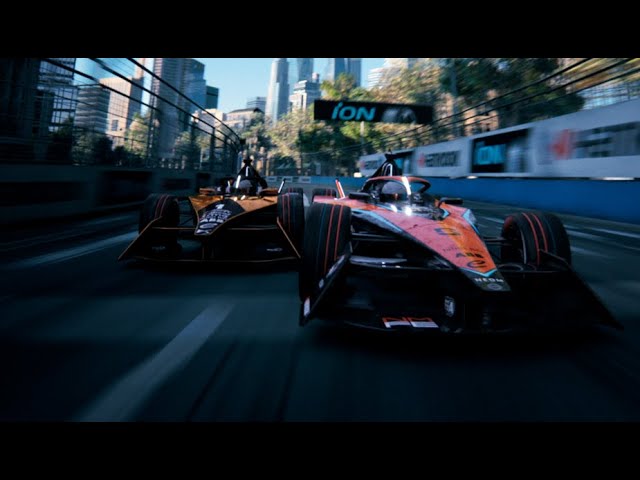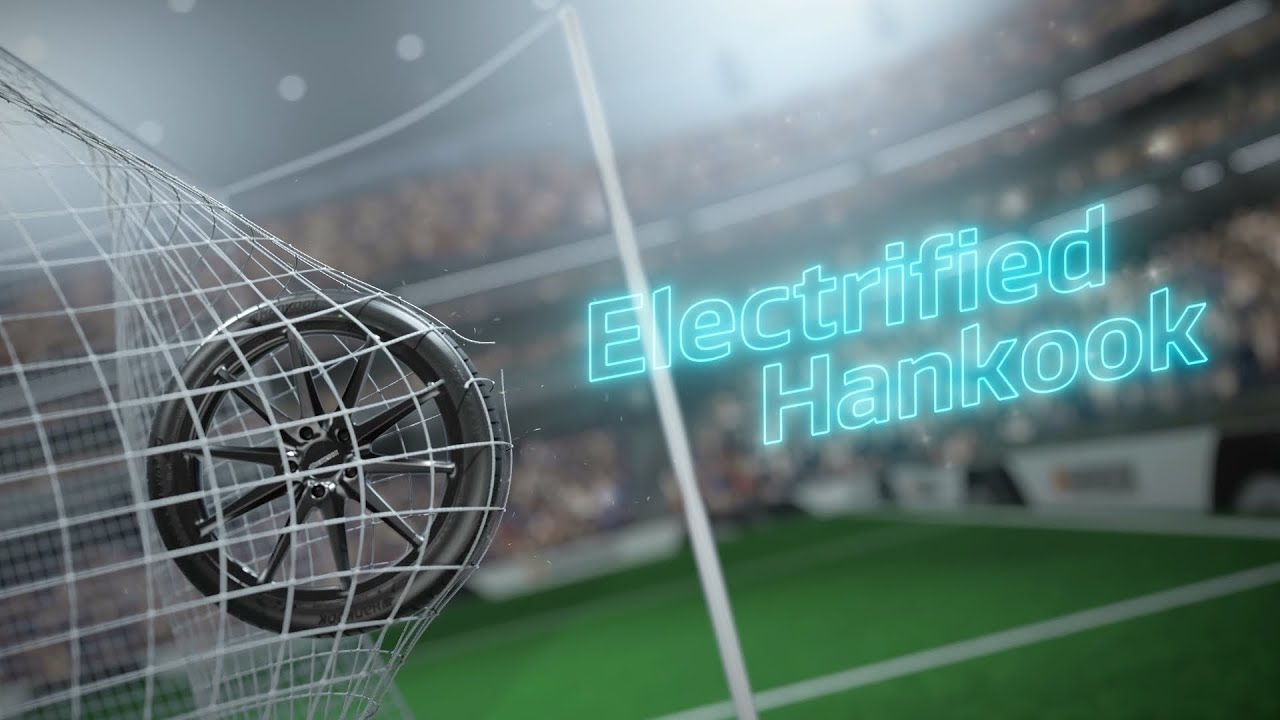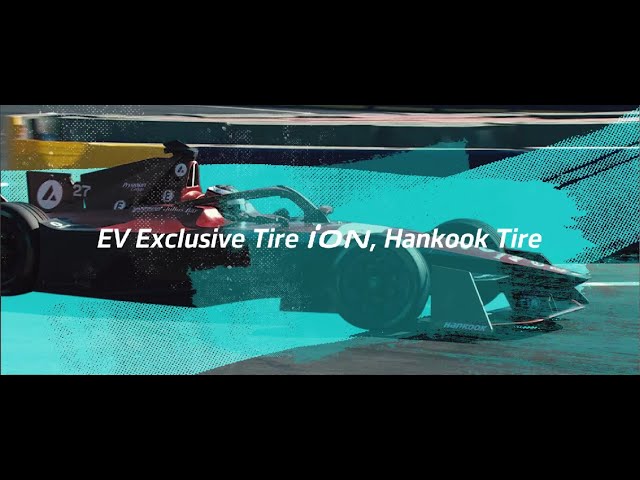 ESG

Universally trusted and recognized capability and performance

Hankook Tire takes the initiative to practice sustainable management with its primary focus on ESG so as to fulfill its corporate social responsibility. In recognition of its pioneering efforts and outstanding success, Hankook Tire is taking center stage both at home and abroad as a leader in ESG.
ISCC

2021

Dow Jones
Sustainability Indices

2022

CDP

2018